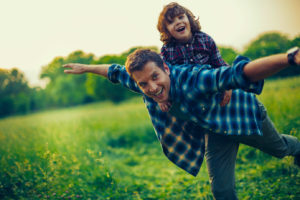 Working Together We Can Restore Life
Comprehensive Pain Solutions is a pain management clinic located at Memorial Hospital in Abilene, Kansas. Our goals are to decrease pain, increase function and help our patients maintain a healthy and active lifestyle. We carry out these goals through a multidisciplinary approach.
Comprehensive Pain Solutions is accepting new patients via physician referrals.
Comprehensive Pain Solutions is located on the 2nd floor of the Medical Office Building. You may choose to park on the north side of the complex and enter through North Entrance door. There is also some parking available on the east side of the building.
For more information about services, view the information on this website or call (785) 263-6684 and leave a message. We will return your call as soon as possible.