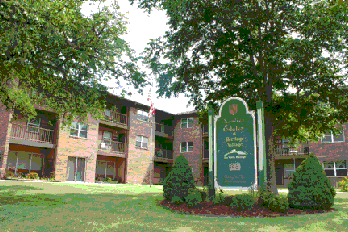 Frontier Estates is an independent living apartment complex for individuals ages 62 or over who meet Housing and Urban Development (HUD) income guidelines.
This facility has 60 one-bedroom apartments and is located in Abilene, Kansas, minutes away from physician offices, visiting specialists, and Memorial Hospital. Utilities are included!
Anyone with additional questions may call Frontier Estates at (785) 263-1080 or visit us at 601 N. Buckeye in Abilene, Kansas.